Welcome to Our Apartments in Downtown Memphis
Enjoy a lively mix of the historic and the contemporary. These smartly appointed lofts in Downtown Memphis offer only the finest luxuries of modern living, including scenic views of The Mississippi River that are unprecedented.
Step inside our two private courtyards with stunning water features and relax to your heart's desire. Gorgeous views are a daily indulgence since you have direct entry to Butler Park and the Riverwalk. We also offer over 351 covered parking spaces, so finding a spot for your vehicle is never an issue. Add to this the state-of-the-art fitness facility, the recycling services, or the expansive green space we have on-site, and you know our Memphis lofts are worth claiming.
Your new home reflects an indescribable vibrant urban ambiance. Let us show you around today!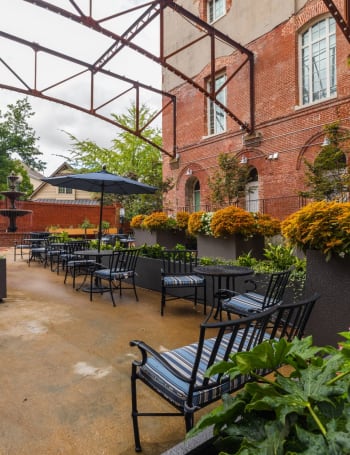 LET US HELP YOU LIVE BALANCED
AMENITIES
Barrel-vaulted or ten-foot ceilings steal the spotlight from the moment you walk in, as well as one or two stylish bedrooms with soft carpeting. The kitchens are a chef's dream and sport all the essentials for easy cooking like granite countertops, wood Shaker-style cabinets, and designer backsplashes. Other elegant finishes include generous closets, oversized balconies, and upscale wood-inspired floors.
Covered Parking
351 covered parking spaces
Great Location
Convenient access to Butler Park along riverfront
Life in Memphis demands Luxury.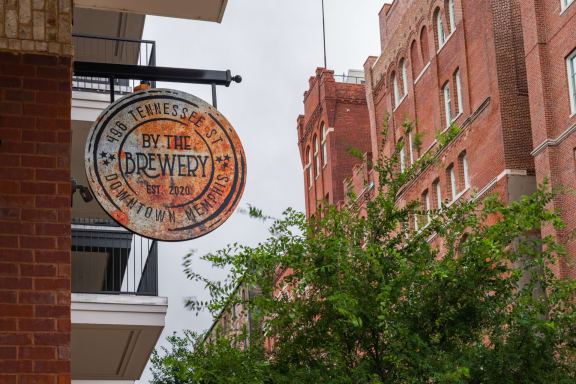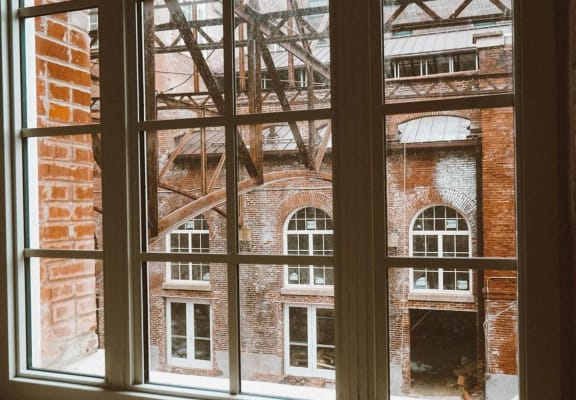 A ROOM WITH A BREW
Part of the Memphis landscape since 1890, the Tennessee Brewery Apartments has a 125-year history of bringing people together, from its early 20th-century heyday as a beer producer and distributor to its current incarnation as unique and unforgettable 1- and 2-bedroom homes.
Expect More at the Brewery Memphis.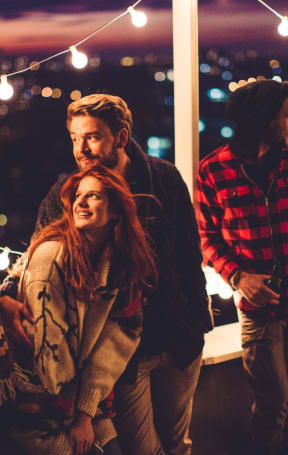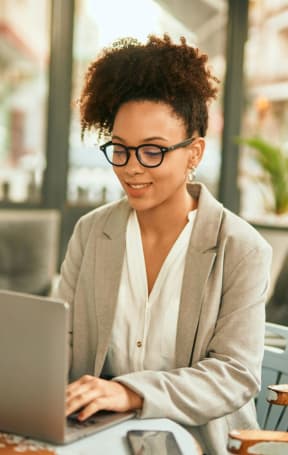 NEIGHBORHOOD
Our excellent location ties it all together—you're minutes away from both work and play, including top employers like FedEx or AutoZone and popular landmarks such as the Big River Crossing and the Mud Island Marina. Call today for a tour of these apartments in Downtown Memphis!