Welcome to Our Apartments in Downtown Memphis
Part of the Memphis landscape since 1890, the Tennessee Brewery has a 125-year history of bringing people together, from its early 20th century heyday as a beer producer and distributor to its current incarnation as a trio of modern residences. The smartly appointed new homes of The Brewery provide Mississippi River views previously unprecedented in the rental market, including direct entry to Butler Park and the Riverwalk. The Brewery's outdoor access and urban atmosphere commingle in two courtyards, creating a lively mix of the historic and contemporary.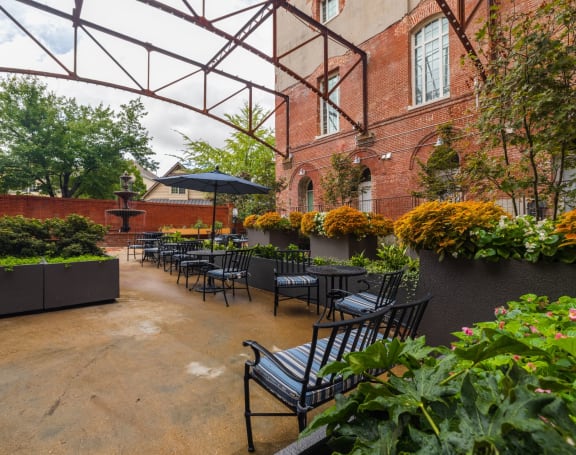 LET US HELP YOU LIVE BALANCED
Covered Parking
351 covered parking spaces
Great Location
Convenient access to Butler Park along riverfront
Life in Memphis demands Luxury.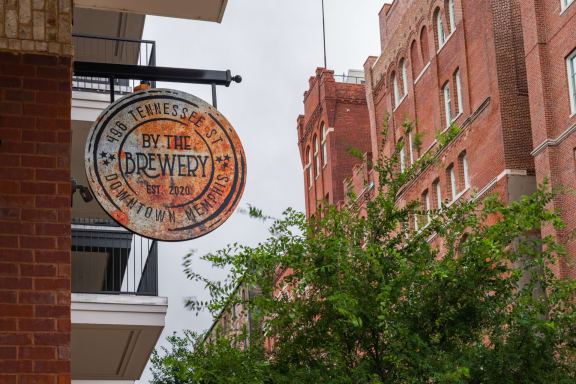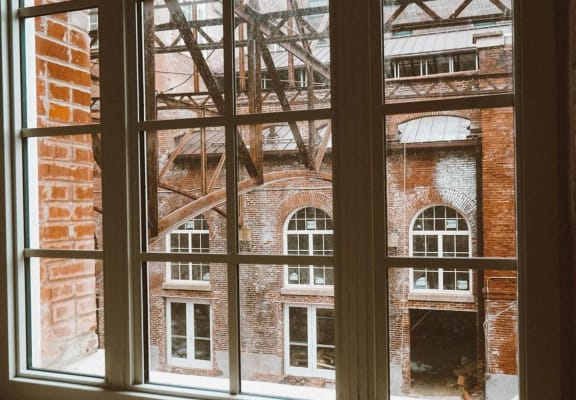 Expect More at the Brewery Memphis.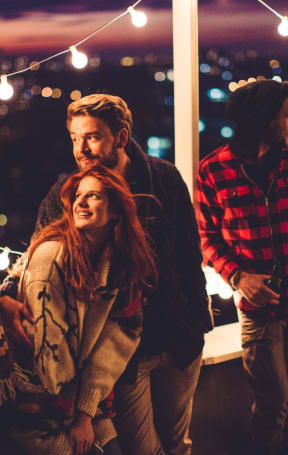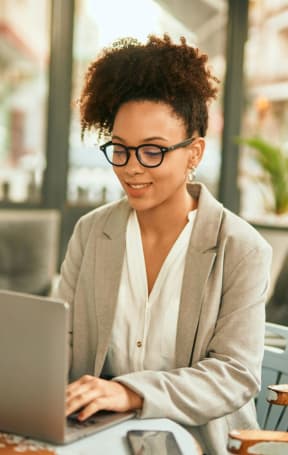 NEIGHBORHOOD
The Tennessee Brewery, the newest option in downtown living provides Mississippi River views with all the amenities of downtown Memphis.