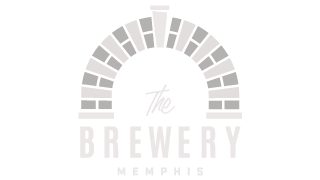 About the Tennessee Brewery
The Tennessee Brewery, an urban apartment home community located at 495 Tennessee Street in Memphis, Tennessee, is a familiar address with a 125-year old history. From it's early 20th century heyday as a beer producer and distributor to its current incarnation as a trio of modern residences.
The smartly appointed new homes of The Brewery provide Mississippi River views previously unprecedented in the rental market, including direct entry to Butler Park and the Riverwalk. The Brewery's outdoor access and urban atmosphere commingle in two courtyards, creating a lively mix of the historic and contemporary.

Incorporating the vast history of the building to the current high demand of homes, it is a prime location for experiencing all that eclectic Downtown Memphis has to offer to its residents. This reEstablishment is comprised of numerous floor plan options to ensure each resident has their every desire fulfilled.